Posts
https://www.findaballer.com/wp-content/uploads/2020/12/331d33db-29ef-4f3e-a029-6b5f5434dbe2.png
3300
2550
Micah Mccubbin
https://www.findaballer.com/wp-content/uploads/2019/05/FAB_FullLogo-1-300x96.png
Micah Mccubbin
2020-12-20 21:55:25
2022-02-28 20:44:18
Findaballer Basketball Clinic Rescheduled for 2021
Pandemic Sparks Demand for Virtual Training
Findaballer Inc. Is providing virtual online basketball training and fitness instruction during this pandemic. Click here to sign up online.
How to Train Online
In order to train online certain technologies are necessary. Depending on the age of the participant will require certain adjustments in the drills provided but overall here is a mandatory list of essential options prior to having an online session:
1-2 Basketballs
Cones are helpful (optional)
iPhone, iPad, Android device, or Mac or windows desktop or laptop with camera.
A secure and private wireless connection
A Loudspeaker, typically a bluetooth device.
Must have FaceTime, Google Duo, Skype, Or Zoom to establish a secure connection.
Depending on the age and size of the client will determine the space needed but typically a client need a five foot radius to perform drills safely.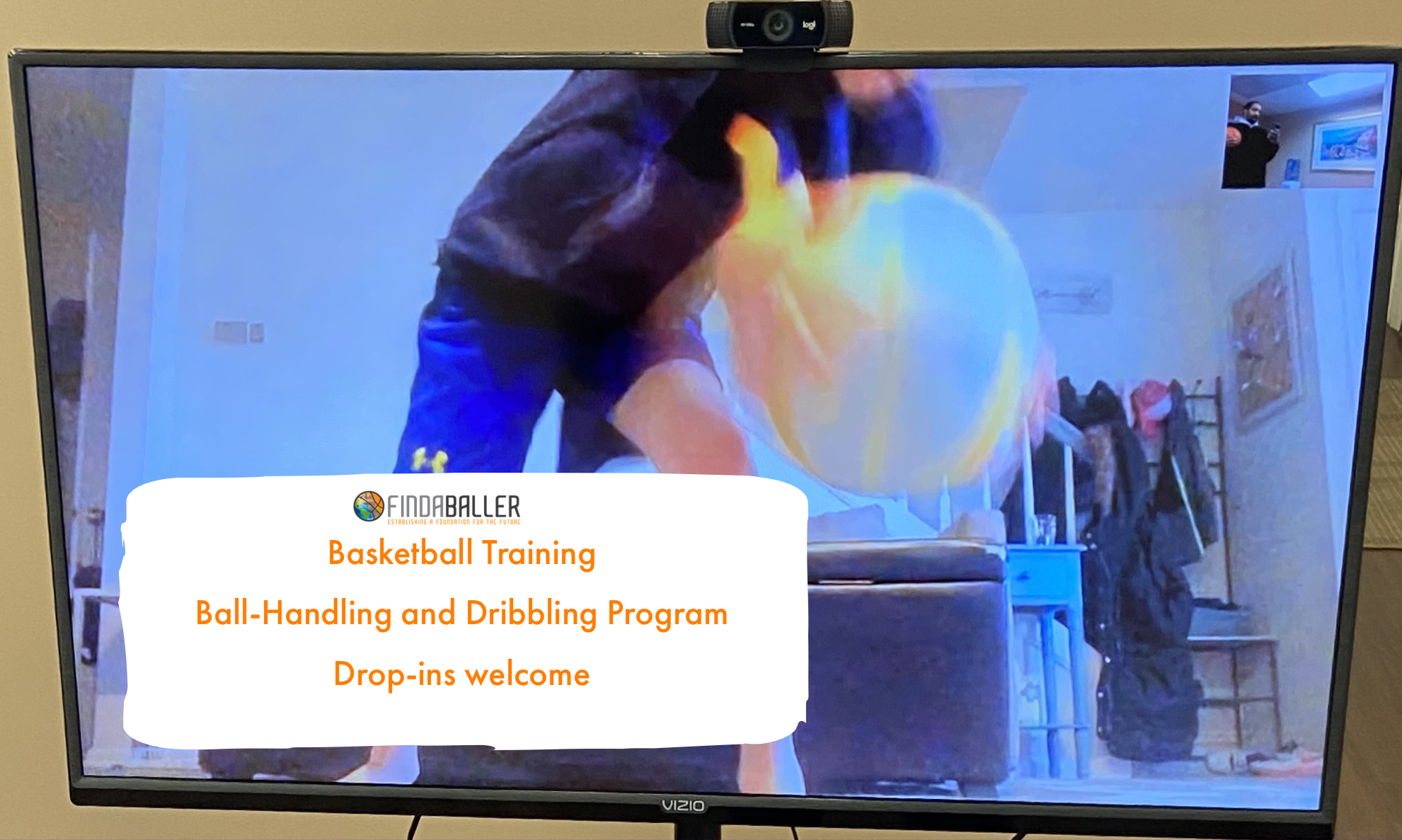 ---
https://www.findaballer.com/wp-content/uploads/2020/04/a6faf3f1-1eae-4fb5-b413-d3d0b29062c8.png
1187
1981
Blake
https://www.findaballer.com/wp-content/uploads/2019/05/FAB_FullLogo-1-300x96.png
Blake
2020-04-27 15:41:15
2022-01-03 15:46:23
Findaballer: Online Training
Are we thankful for what we had, and what we currently have now? Are we finally going to understand the importance of being outside and being engaged in some form of physical fitness? This little monster called COVID-19 is destroying lives around the world, and holding the human population hostage in their own homes. I am certain that we as humans will get through these times and come out better than before.
Be Grateful
We must not dwell on the horrors but look toward the betterment of ourselves and the ones we love. This pandemic shines a light on the importance of the word "appreciation". We should appreciate our loved ones while they're with us, appreciate all the moms and dads who drove us to train and play our favorite sport. Even after they've worked a 40 plus hour work week.
Play
We should also appreciate the simple fact that we can run, jump, climb, and play together without worry. This is not just a message for the youth, this is for people of all ages. As adults we sometimes exempt ourselves from things we may see as childish. We forget we were once young and forget how amazing it felt to just play. It will always be important to interact with different people, play different sports, and stay active and healthy. Today's situation should prove that to you as you sit inside, most likely bored out of your mind.
Reflections
Take time to see what we've all taken for granted and make it a point to be better once this is all over. We are all certainly in this together, and when we get out, we will be together once more. So, stay safe, stay prepared, and know that change will come.
https://www.findaballer.com/wp-content/uploads/2020/03/corona-virus-image.jpeg
194
259
Dwayne Byfield
https://www.findaballer.com/wp-content/uploads/2019/05/FAB_FullLogo-1-300x96.png
Dwayne Byfield
2020-04-20 21:35:19
2022-01-03 15:59:21
Lets Look Forward